Mikenopa is a fast-growing international company whose sole focus is to provide High-Speed Internet Access (HSIA), Guest Room Entertainmentand Network solutions to hotels.
For over 20 years our focus allows us to track technology trends and innovations and quickly respond to the needs of our marketplace. Our clients benefit from our expertise and proactive approach, and gain competitive advantage through their Internet and Network provisioning.
Internet provisioning is critical service for hospitality clients. Our tailored solutions allow hotels to differentiate themselves against the competition. As an example, our conference management tool allows a hotel to deliver a personalized experience to their clients driving satisfaction and loyalty.
We are certified and preferred partner of renowned global hotel chains as well as local ones, and are Gold partners of top class hardware producers. Our Wi-Fi and GRE solutions fulfil the highest standards in hospitality industry and we continue pushing the standards higher, in this never-ending quest.
Mikenopa partners both hotel chains and individual hotels across global marketplace. Mikenopa provides services including consulting on technology infrastructure, system integration, installations and 24/7 HelpLine support in ten international languages – English, French, German, Russian, Turkish, Mandarin Chinese, Czech, Arabic, Spanish and Italian.
Top Management
Milan Hanus
Business Development Director
Miroslav Hanus
Managing Director
Andrey Makarenko
Financial Director
Daniel Ruzicka
Regional Director Middle East & Africa
Helmut Mierezek
Country Director Germany, Austria, Switzerland
& the Netherlands
Leon Erlank
Director Sub-Saharan Africa & Indian Ocean
Jiri Smolka
Country Director International Sales
Nilgun Ebcioglu Jansen
Country Director Turkey
Sergey Koshelev
Country Director Russia & CIS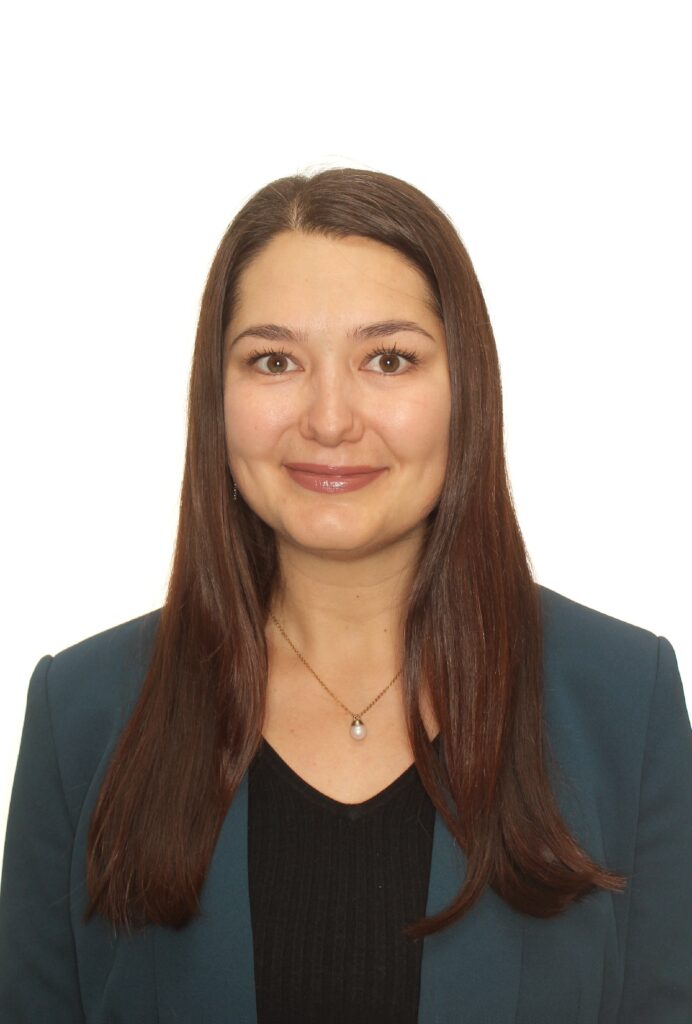 Zhanna Yagafarova
Director Central Asia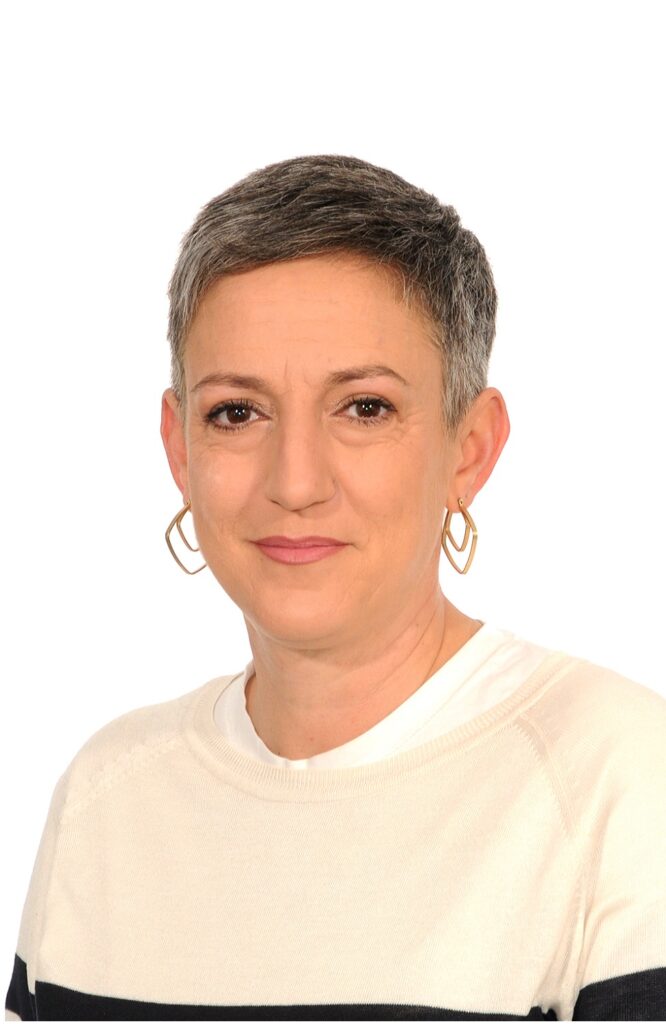 Joanne Stamataki
Key Account Manager
Greece & Cyprus
Paolo Perelli
Country Director Italy